6YEDOLL
Zlovedoll conducted an on-site inspection of 6yedoll and summarized the characteristics of 6yedoll's products. You can click the directory below to quickly jump to the content you are interested in.
---
FEATURES OF 6YE DOLL
Most sex doll brands use metal skeletons that provide the capability of movement in the limbs, but this design has joint limitations, is stiff, and not flexible.
Doggy, Reverse Cowgirl, Wheelbarrow – Now You Can:)
6YE DOLL adopts an upgraded skeleton assembled from stainless steel, universal ball joints, double joints, fiberglass fittings, and various other mechanical parts. The ball joints are placed on the sex doll's arms, thighs, knees and waist. This makes your love doll flexible. Arms can rotate 360 ​​degrees like a human and not just up and down, left and right like older versions. The joints added to the knees allow the legs to bend more easily. Now sex dolls can squat, stretch and kneel in ways not possible before!
Sex dolls are now very flexible and can provide more natural and human like sexual postures, modeling and photography.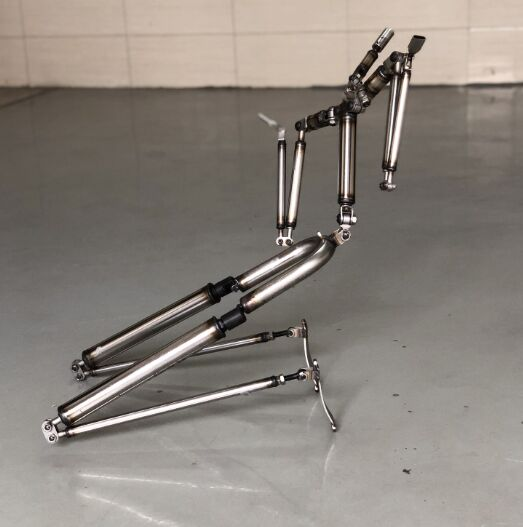 You can choose tight or loose joints according to your needs. The difference between the two lies in the tightness of the internal skeleton joints.
Tight Joints: Allows the doll to hold a fixed position. Tight joints do, however, require some effort when adjusting positions and moving around limbs
Loose Joints: Loose joints are the opposite to tight joints. They make for the moving around of limbs and positions easy, but they do not hold a fixed position for long. If you buy sex dolls for photography, it is not recommended that you choose loose joints.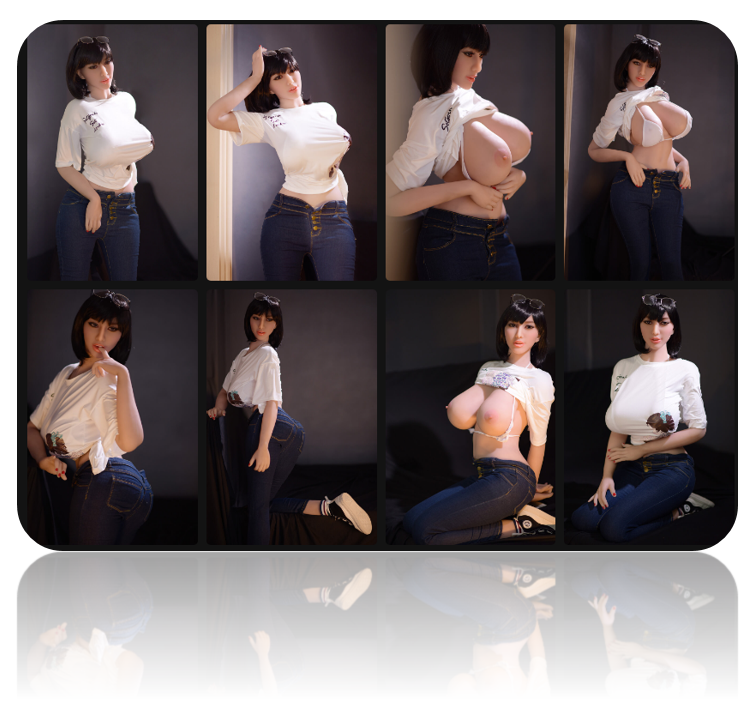 Installation Made Easy!
Sex dolls typically use M16 rotary head connectors that rotated the head into its position. Not 6YE! 6YE Doll adopts a new type of semi-plug-in head connector which attaches the head simply by snapping in.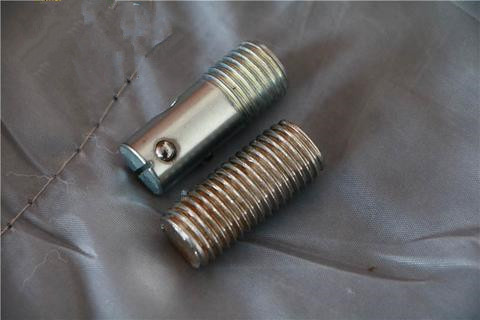 (On the left is the 6YEDOLL new head connector, on the right is the M16 rotary head connector)
Click on the video below to learn about 6YE's doll head connection as well as its range of head movement.
Odorless and oil-free TPE
Sweat Smelling Sex Partner That Doesn't Need Powdering:)
6YE DOLL sex doll uses advanced and enhanced oil-free and odorless TPE that eliminates the smell of plastic! Also, now you won't need to powder your sex doll with talcum powder. You love doll's skin will remain soft and smooth for a longer period of time and with minimal maintenance.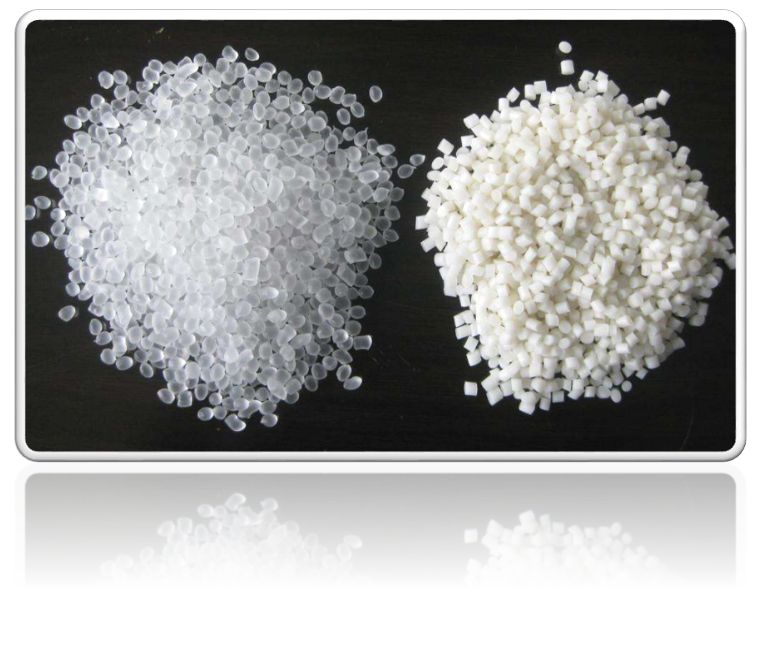 Please note that due to its non-oily nature, please avoid placing you doll in a ventilated place during storage to prevent the skin of sex dolls from drying out.
Are You Looking for the Exceptional?
6YE doll has not only upgraded its doll frame and product materials, but also designed many unique styles, offering the customer new, fresh, and sexy choices.
Perky Nipples You Will Love!
Boobs -The nipples on the boobs are upturned, sexy and suck-able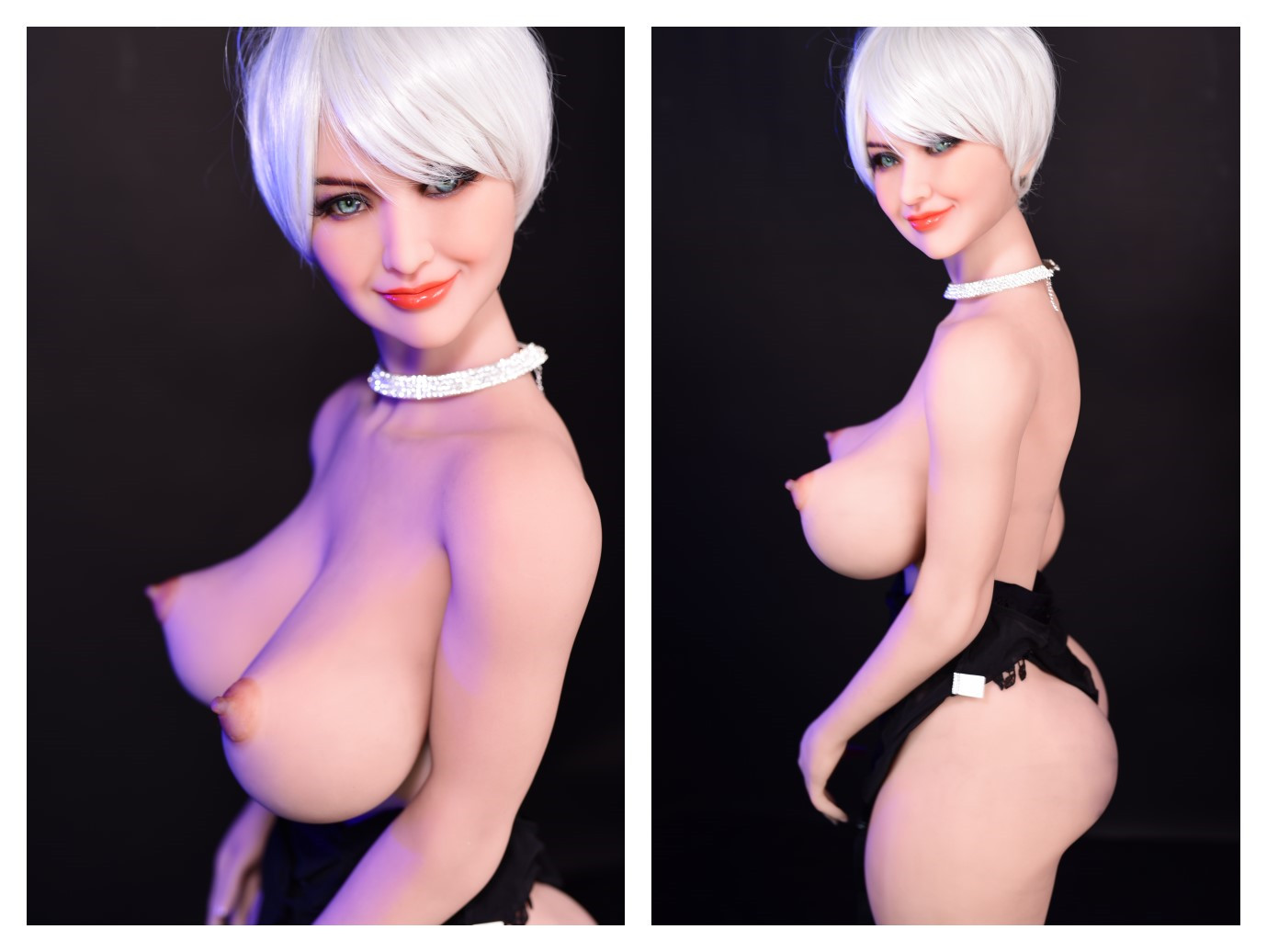 Rounded breast design -The round breast shape shows the perfect chest curve.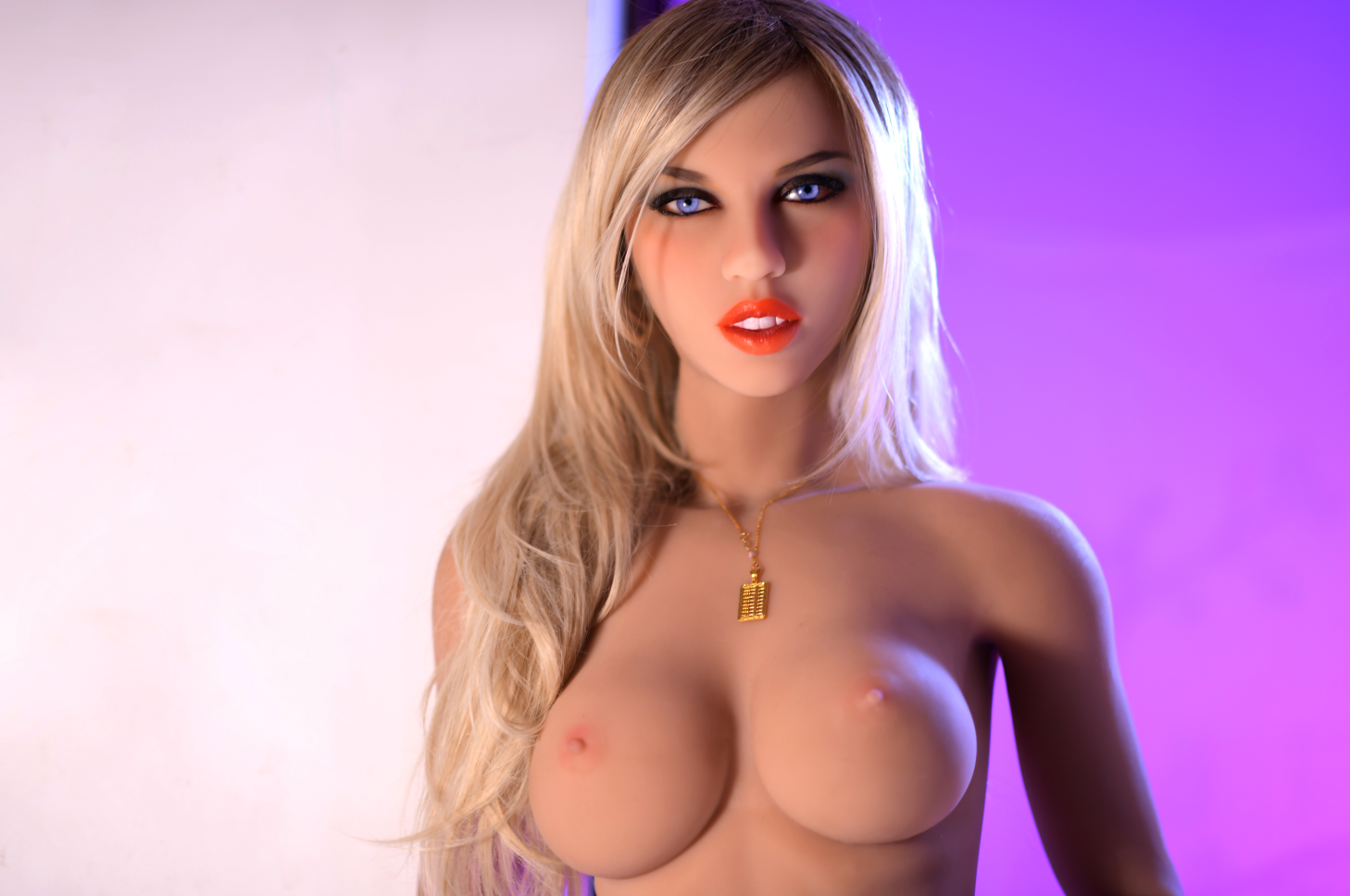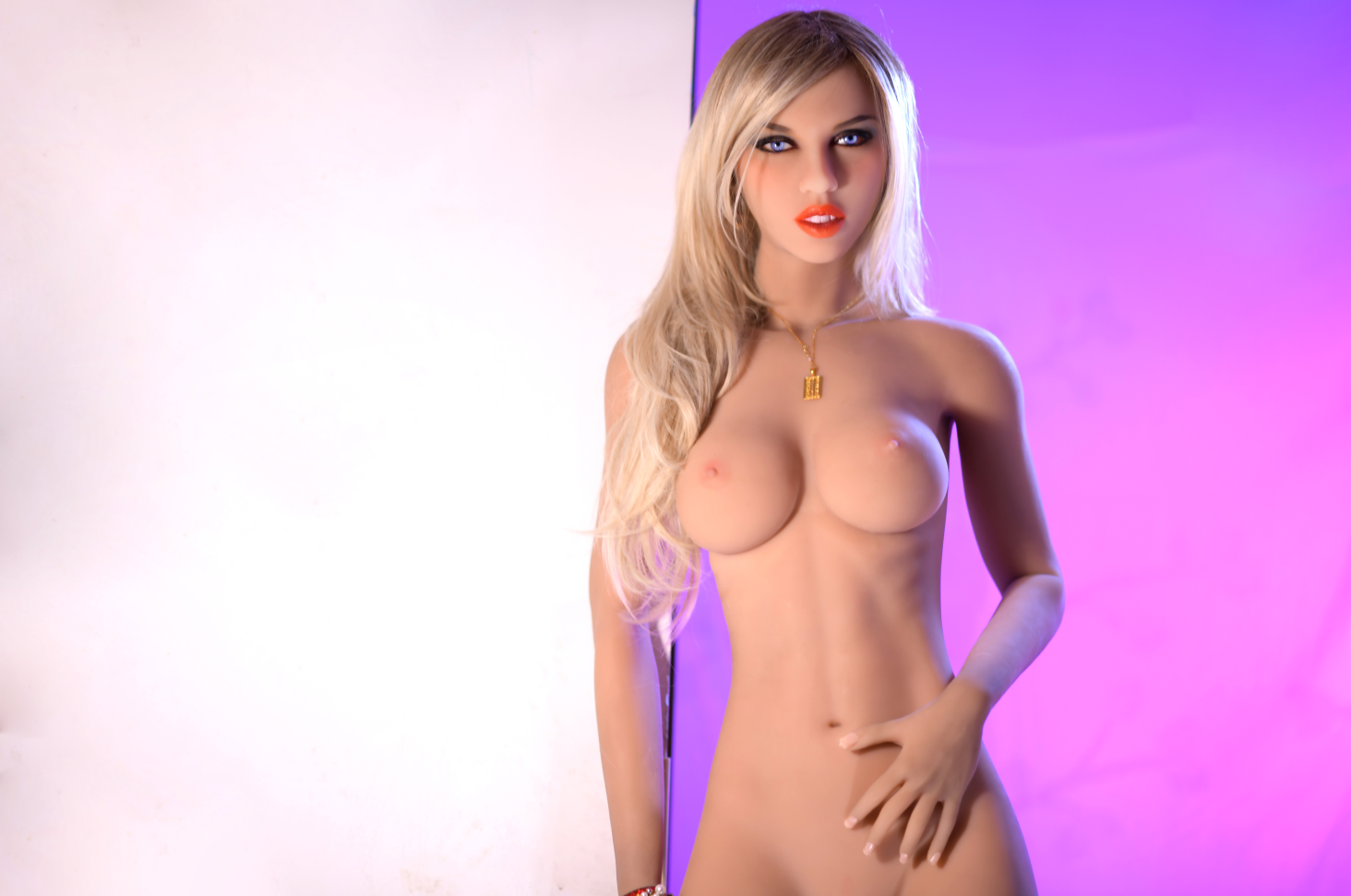 Pouting Mouth-Tired of sex dolls with only one expression? Look at 6YE doll's pouting sex doll. This naught girl needs to be taught some manners.
Good Head Needs a Good Mouth
Open mouth and tongue design – specially developed for oral sex lovers. The mouth opens for entry and, in addition of the tongue, makes the oral sex experience even more of a BANG!
Eyes that can Close – Do you like watching her enjoy sex with closed eyes? The 6YE's sex doll now can close their eyes!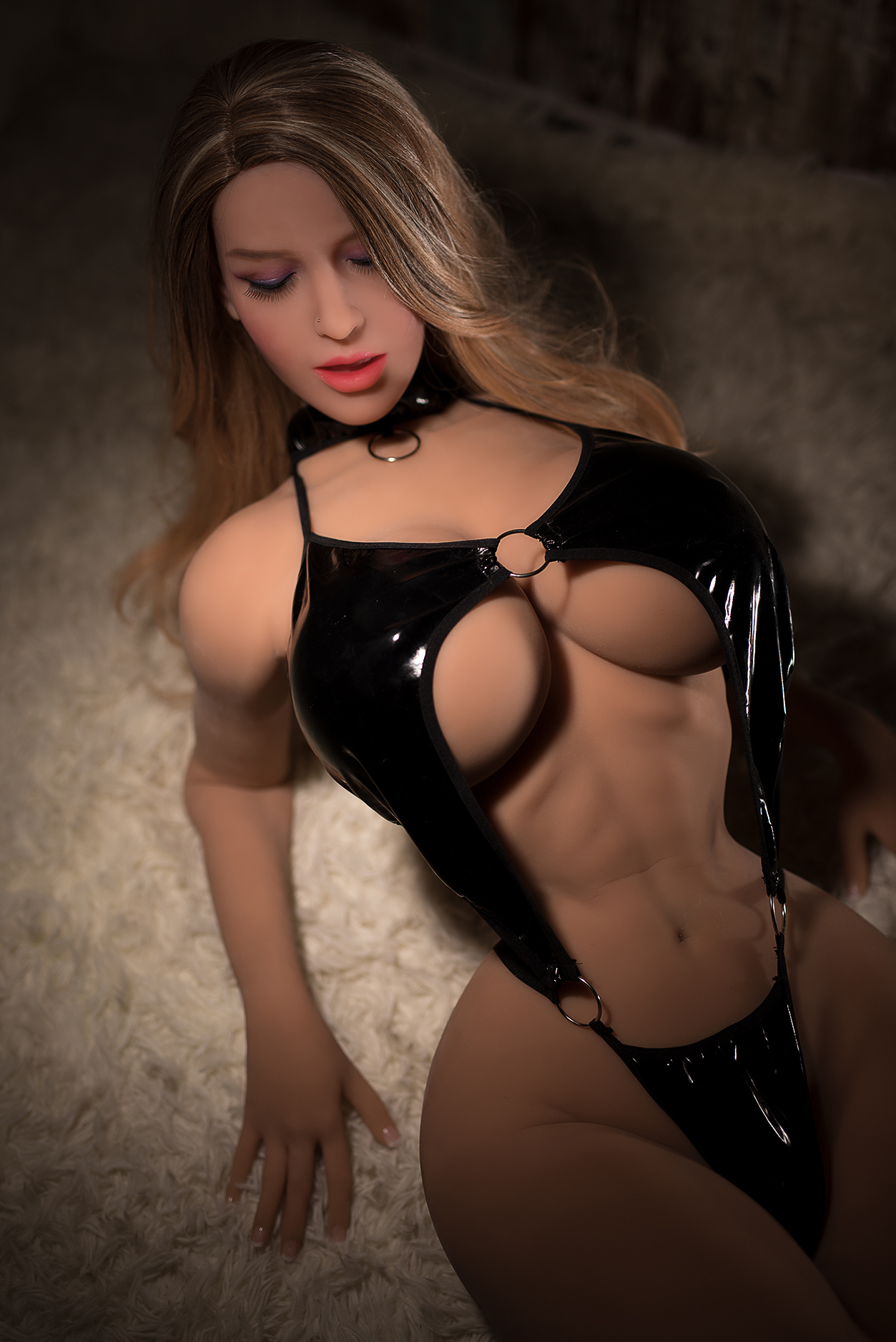 More unique styles continue to be developed.
Buy a Doll and Receive Complimentary Gift Items
We you buy a sex doll you receive complimentary items usually including gloves, underwear, combs, vaginal flushers. In addition to the above-mentioned, 6YEDOLL's gifts also include extra use TPE material and nails.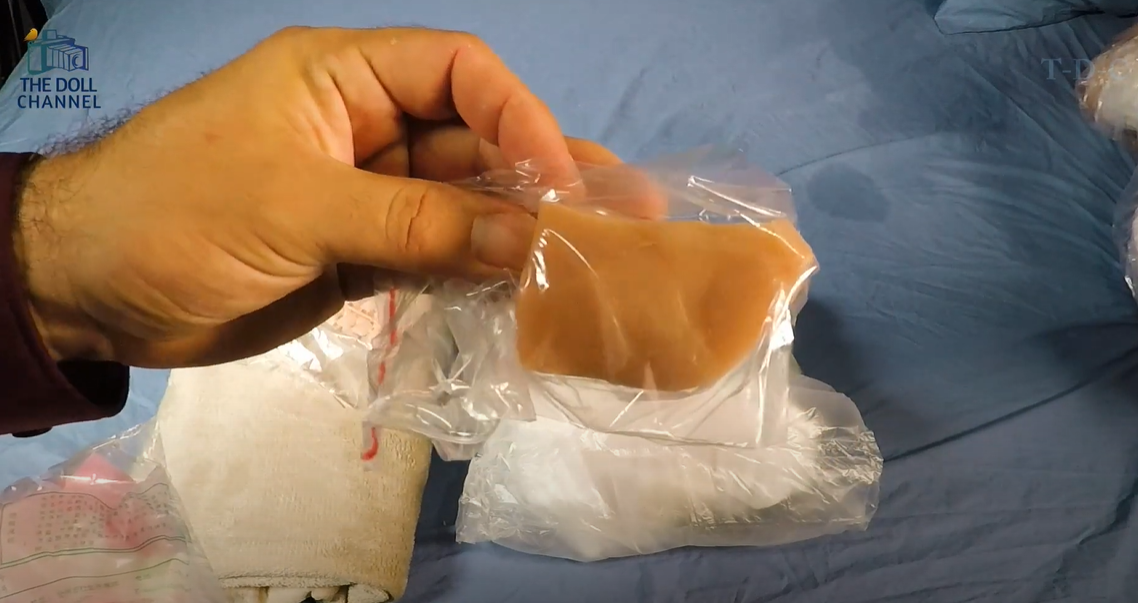 These gifts come in very handy!
Human skin is inevitably damaged by daily life actives, sex dolls are the same. When the skin of the sex doll is damaged, heat of 110 degrees Celsius is applied to the damaged area. This causes the region to slightly melt allowing it to be cut and repaired. A hot air gun is then used to heat the surface until it smooths and solidifies.
Break a Nail? A Women's Worst Nightmare
If the nails of the doll accidentally break or fall of, you can use a brush, dip it into a small amount of TPE glue then brush on the complimentary fingernails. Make sure to hold the nail in place for at least 30 seconds.