JY DOLL
Zlovedoll conducted an on-site inspection of JYdoll and summarized the characteristics of JYdoll's products. You can click the directory below to quickly jump to the content you are interested in. 
---
Features of JYDoll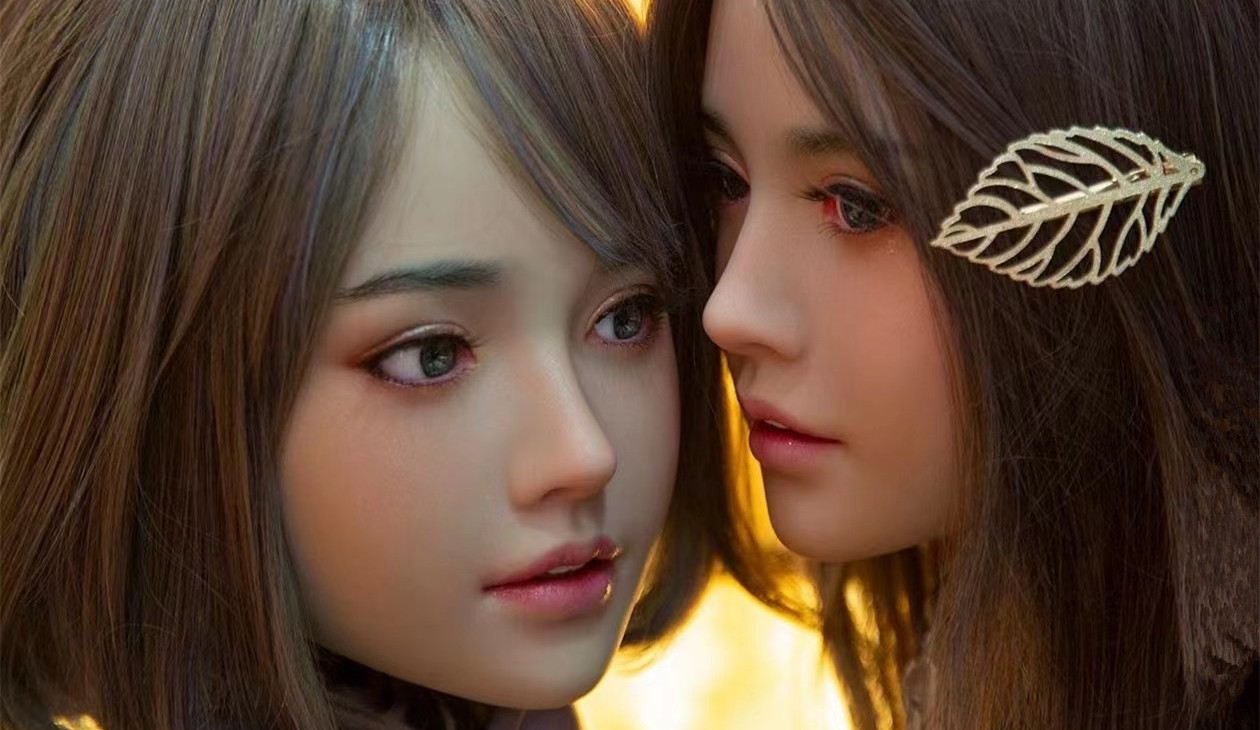 FEATURES OF  JY DOLL
After conducting an on-site inspection of JYDOLL and summarizing the customer experience, Zovedoll concluded that JYDOLL has three major advantages: Exceptional head sculpting and makeup application, mastery of new industry technologies, and meticulous customer service.
Advantage 1: Exceptional Head Sculpting and Makeup Application
JYDOLL is equipped with an industry-leading design team composed of top body sculpture artists, painting artists, and makeup artists. The team implements a style which perfectly combinds traditional sculpting with new 3D digital modeling technology. From mud sculpture to coloring, JYDoll builds its dolls by integrating Eastern and Western concepts of aesthetic beauty.
JYDOLL places attention to the smallest detail. Eyebrow implants, eye makeup, lip makeup, even the corner shapes of the eye are painstakingly crafted to added additional authenticity . JYDOLL offers a full range of makeup styles, as many as 20! Customers have the choice to satisfy their sexual preference with makeup styles ranging from innocent, refined, cute, mature exotic and more!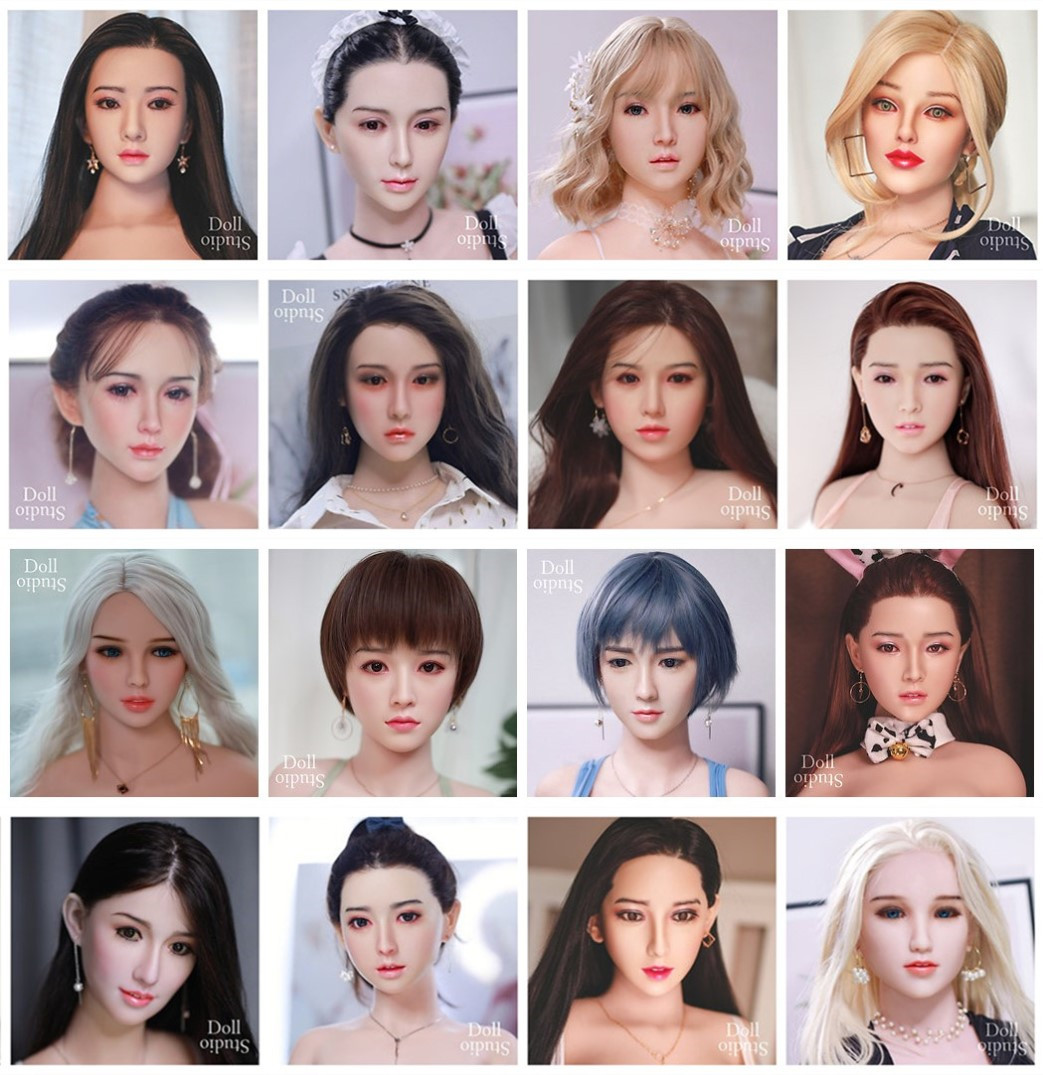 These pictures give you a visually sense of the amount of attention to detail placed on makeup application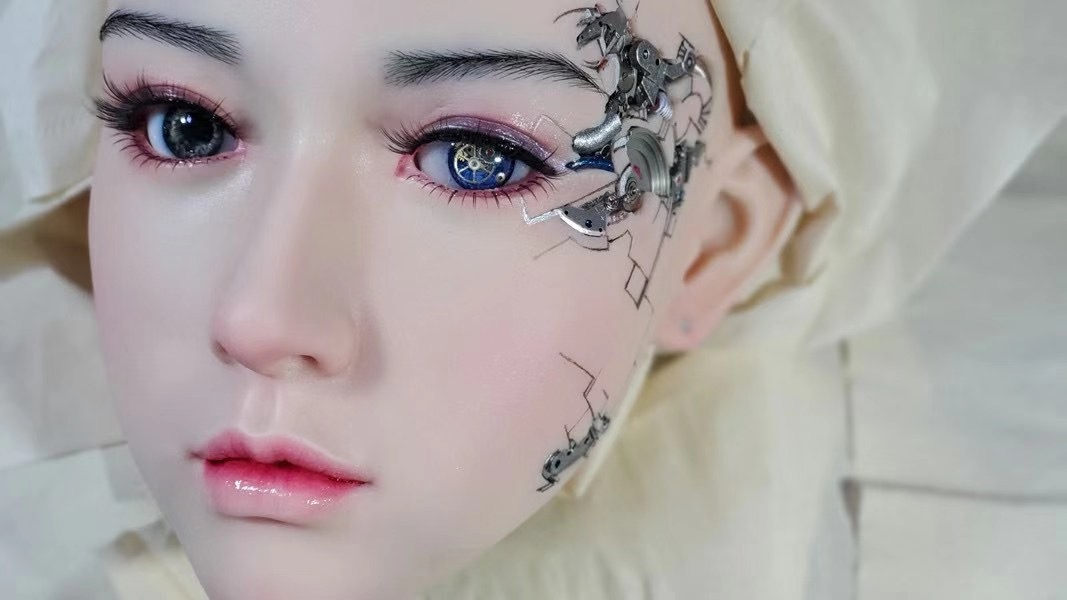 In addition to standard make-up, JYDOLL also offers refined and advanced makeup options (for silicone heads only).
Refined Makeup: Refined makeup is applied by senior makeup artists with 8-10 years of experience. This style of makeup is characterized by highlighting the natural complexion of the face, blushed cheeks, blushed chin and nose, longer and more curly upper and lower eye lashes, more noticeable eye shadow, and more fuller succulent lips.  Makeup is lightly applied.
If you prefer makeup that offers a slightly more causal day to day appearance, the refined makeup option is not for you. Instead, it is recommended to stick with the standard makeup option.
Below are pictures and videos of the different makeup options. The left side shows regular makeup application, the right side shows refined makeup application.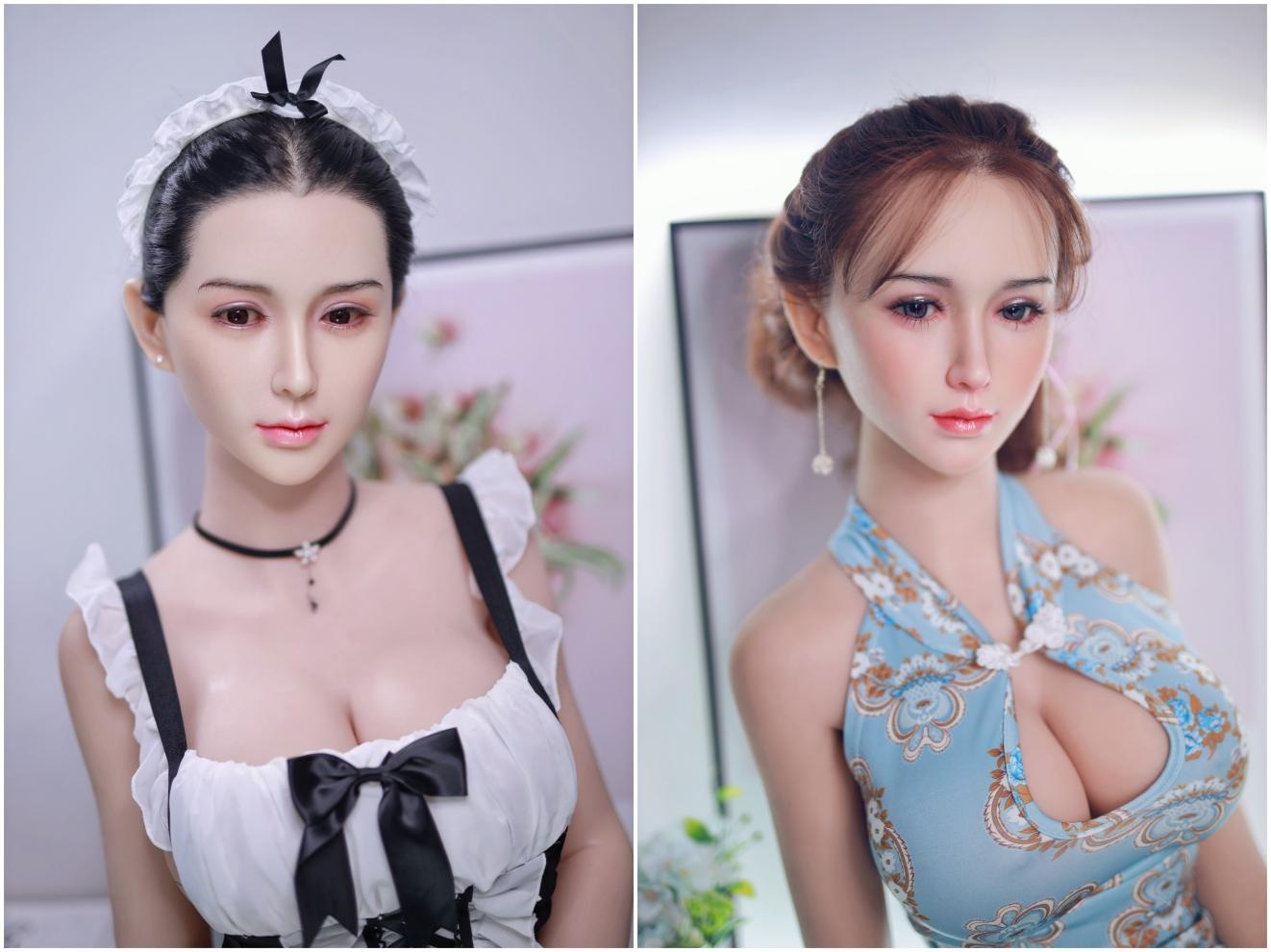 (picture)
(video)
Advanced makeup: The advanced makeup option is individually hand-painted by a well-known painting artist with a very fine makeup pen.
(According to the sex industry norms, names of artists are not publicly disclosed,  however, after inspecting the makeup process, Mailovedoll can confirm the advanced makeup option is completed reputable artists using a makeup pen)
Due to the extreme attention to detail, work done by hand takes time therefore the delivery will take slightly longer than that of conventional products. However, if you are looking for perfection and are not in a hurry this option is for you!
The following is a real shot of the painting artist's work site.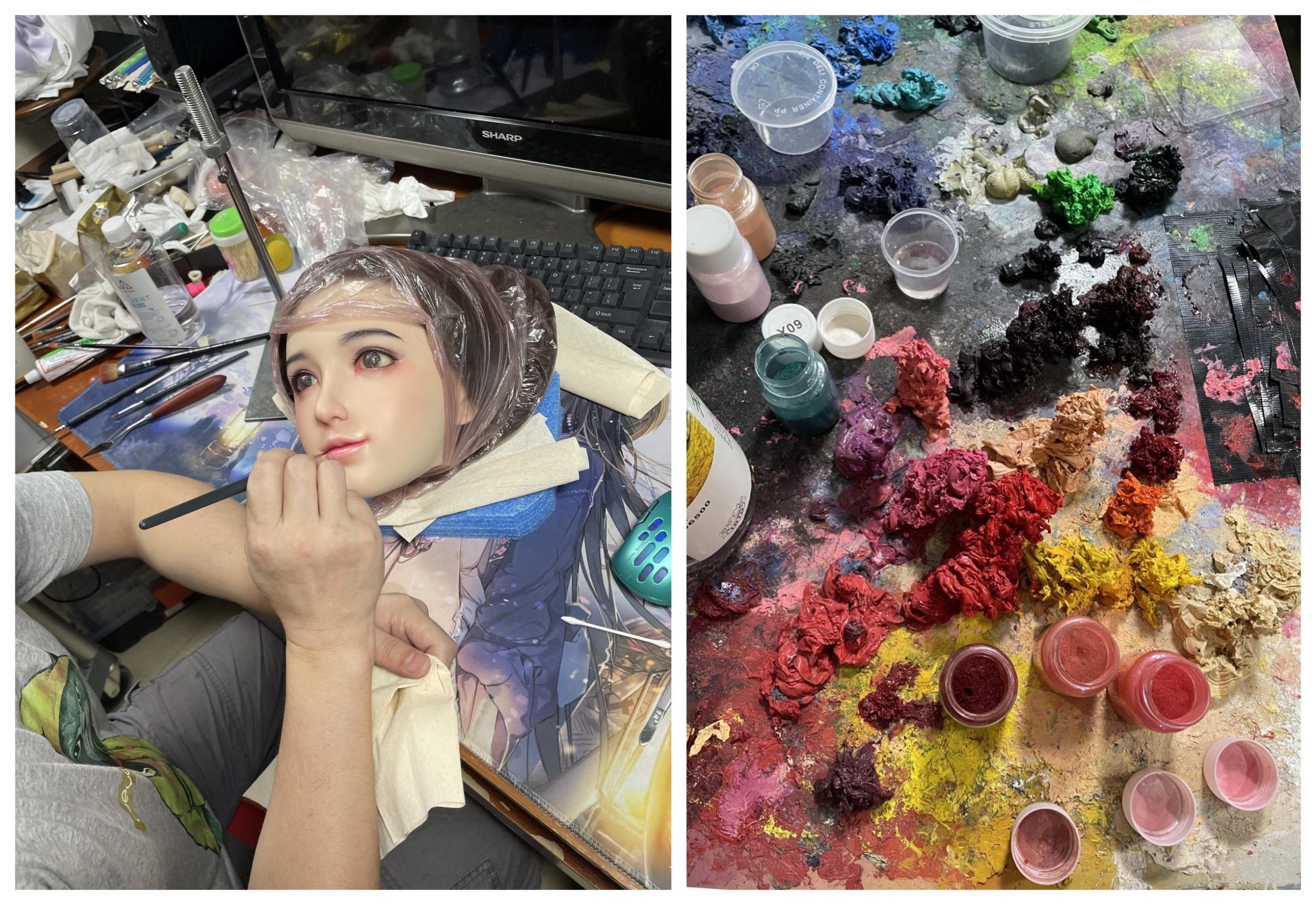 * Please note: There is an additional charge for upgrading to the refined and advanced makeup options. It costs and additional 50 USD to upgrade to refined makeup, and 250 USD to upgrade to advanced makeup.
Advantage 2: Mastery of New Industry Technologies
> New Vagina
Pussy Heaven for True Sex Fanatics :
JYDOLL offers vagina options. The vagina's uterus perfectly replicates the structure of a vagina from a real woman. To enhance sexual satisfaction and simulate the "real deal," small compact particles are embedded at the vagina's entrance with larger particles added at the center and a U-shaped uterine opening added at the top-end.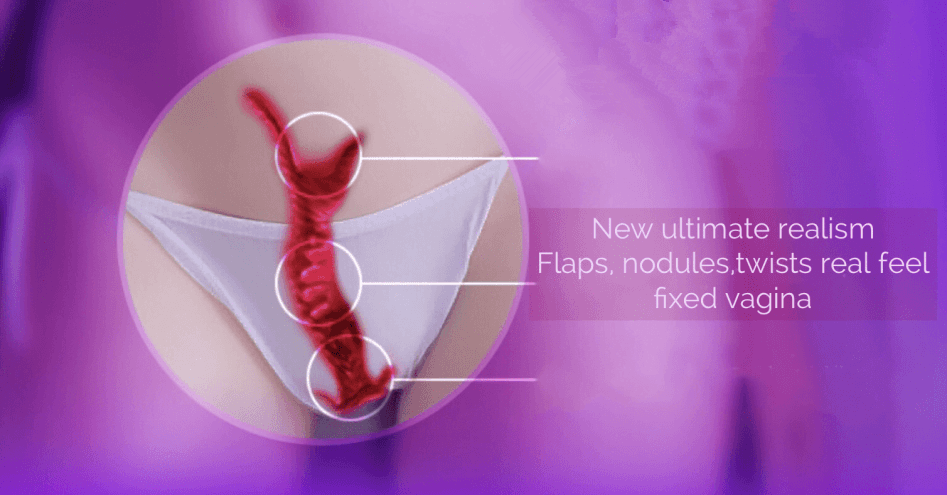 > High-grade Resin Eyes
Hand-carved and painted
High-grade resin eyes are an eye upgrade option for silicone heads. High-grade resin eyes are hand-carved and painted by painting artists. Hand-drawn eye vessels are added to make the color matching more realistic.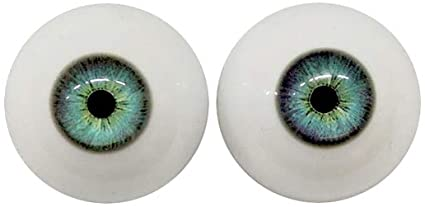 (Common eye)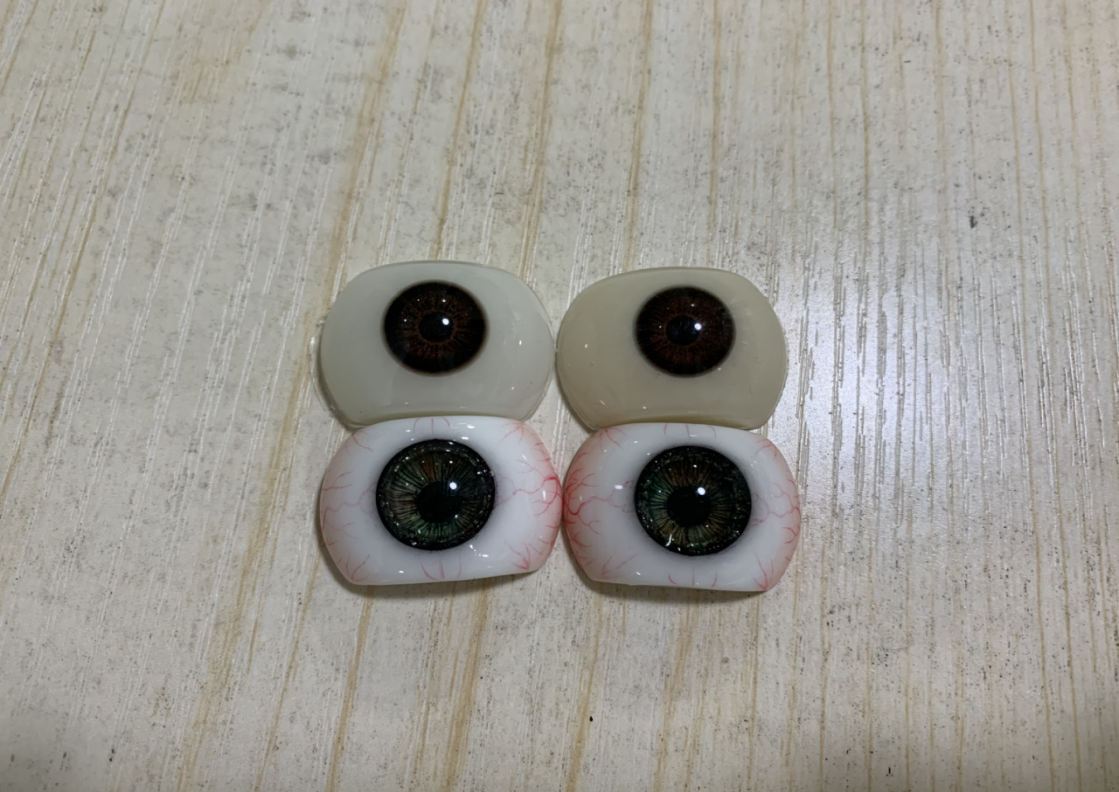 (Top picture shows high-grade resin eye before engraving and coloring, the bottom shows high-grade resin eye after engraving and coloring)
> Jelly & Platinum TPE
In addition to ordinary TPE options, JYDOLL also provides exclusively developed jelly TPE and platinum TPE options. You can choose the appropriate TPE material according to your needs.
Privately Developed Jelly! – Feels Just Like a Water Balloon
Jelly TPE is an ultra-soft TPE material developed by JYDOLL. It offers ultra-soft pleasure, try pinching it! It feels similar to a water balloon. This newly developed material creates skin friction and a penetration sensation that is more real than ever.
Platinum TPE is non-oily and requires very little powdering. Its increased elasticity makes love dolls more resistant to stretching and makes for easier use and maintenance. The material is, however, slightly stiffer than normal TPE.
*Please note: Jelly TPE and Platinum TPE use are limited to the body.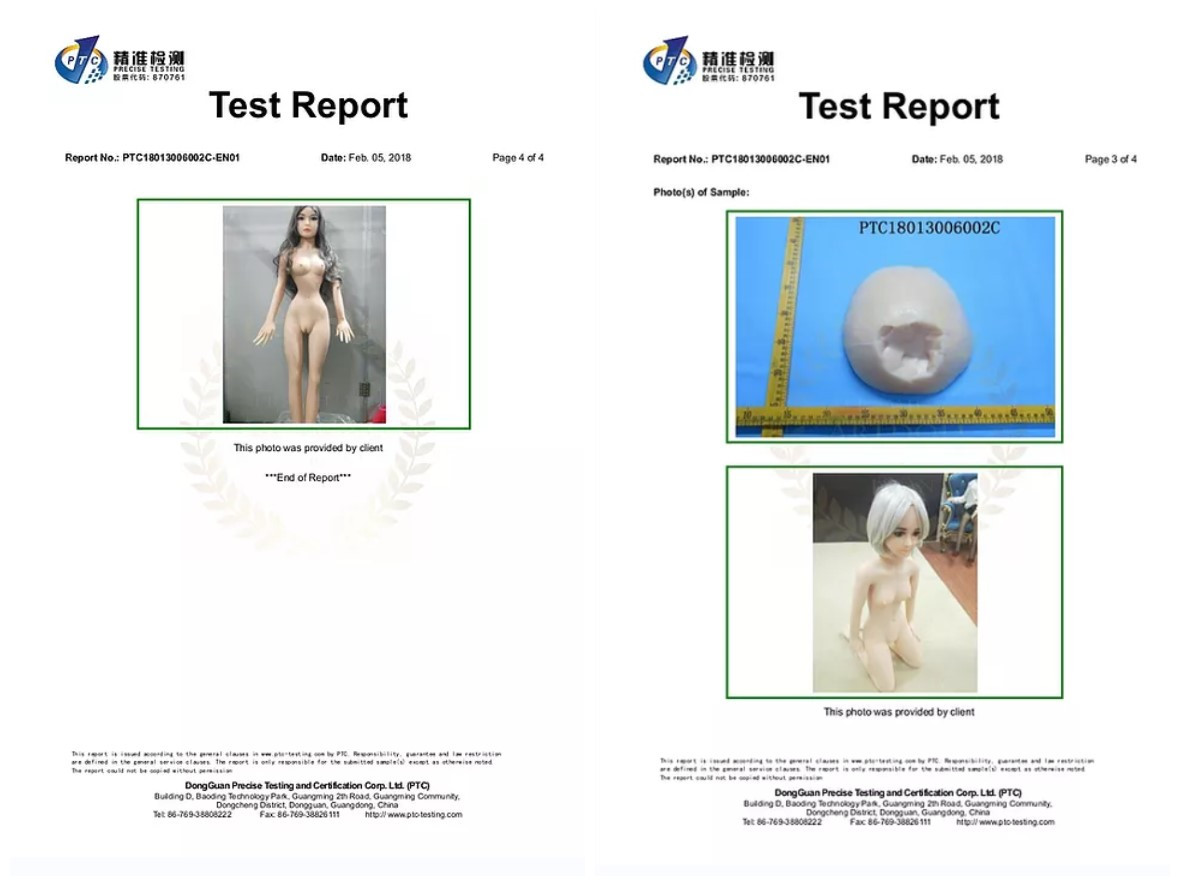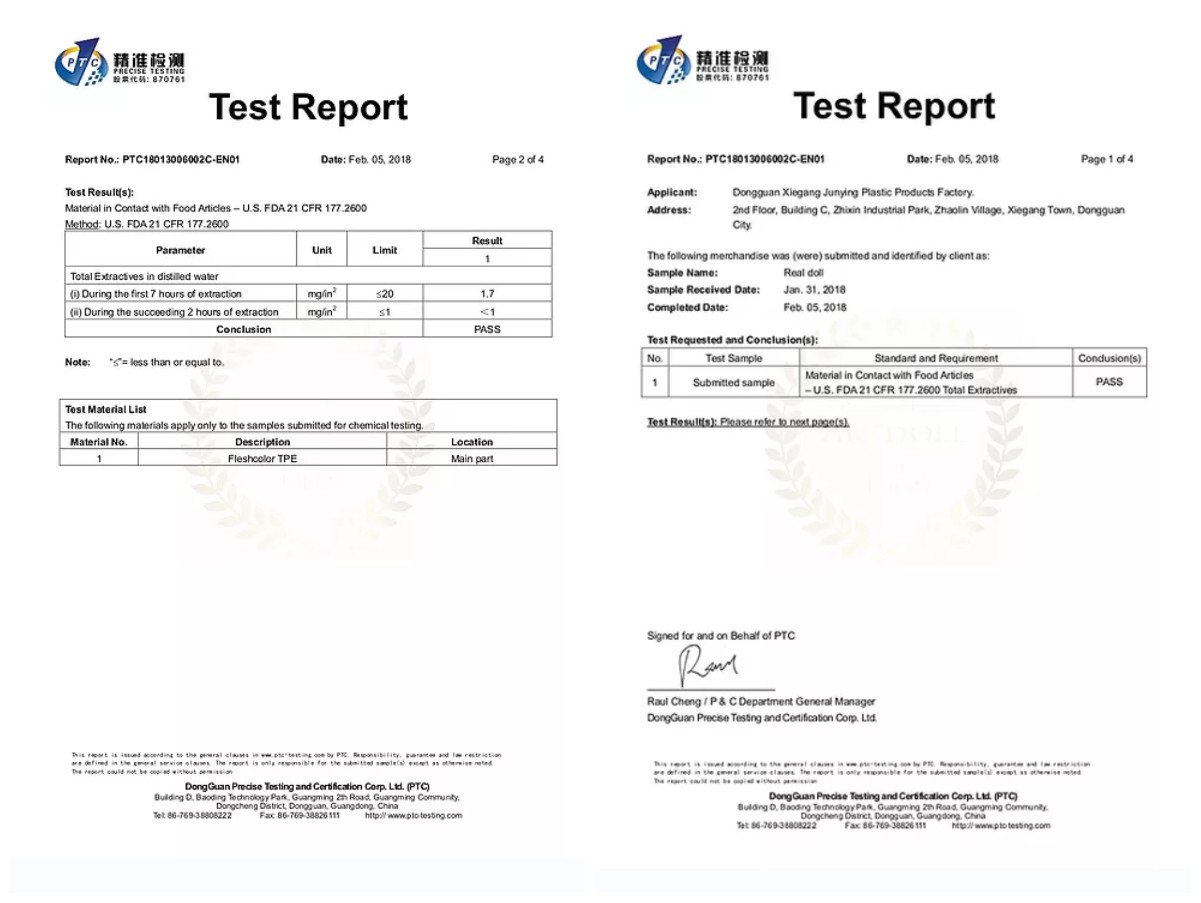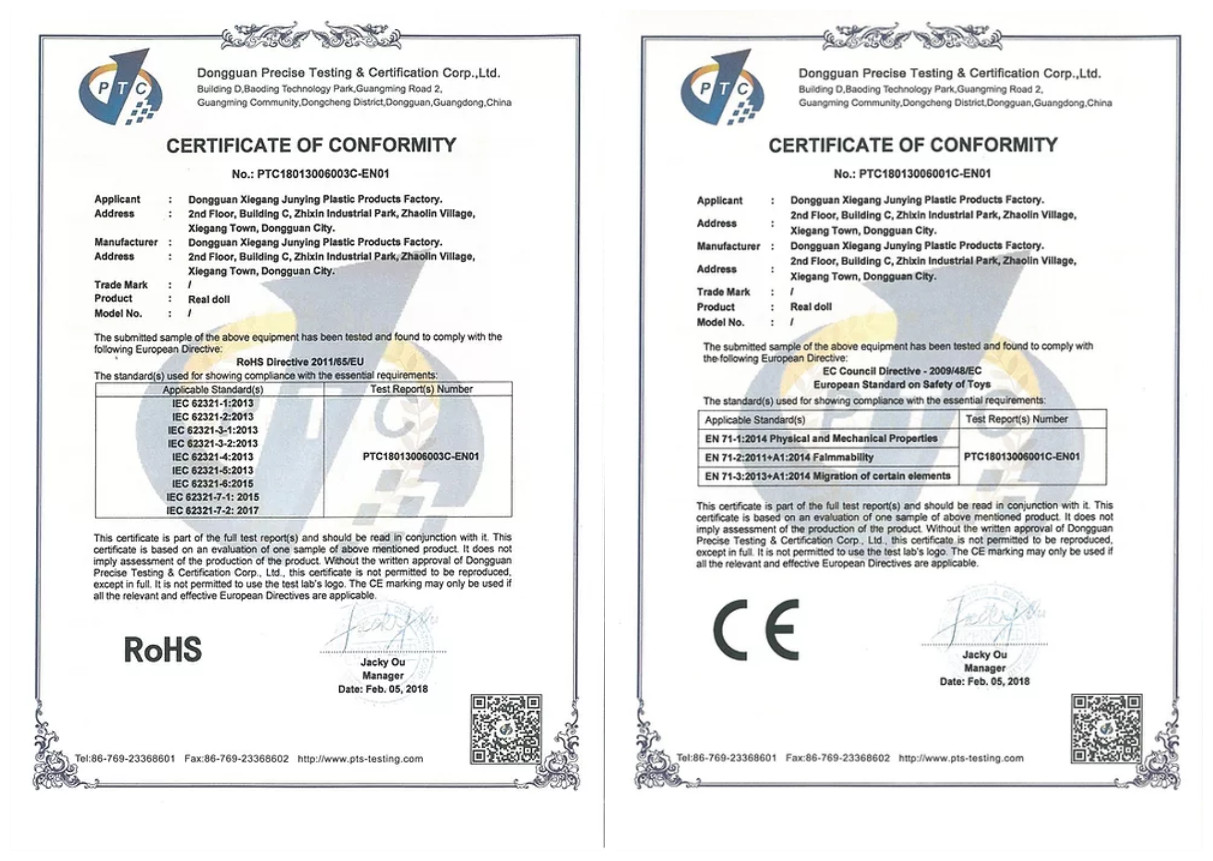 > Light-weight Technology
JYDOLL's Light-weight Tech is #1 More Doll, Less Weight!
Other sex doll suppliers can only reduce doll weight by about 15%. JYDOLL's light-weight technology reduces weight by up to 20%-28%! JYDOLL's light weight technology is more mature and more effective than competitors. If gives you more control and easier handling 🙂
Below reveals JYDOLL's light-weight chart based on height weight loss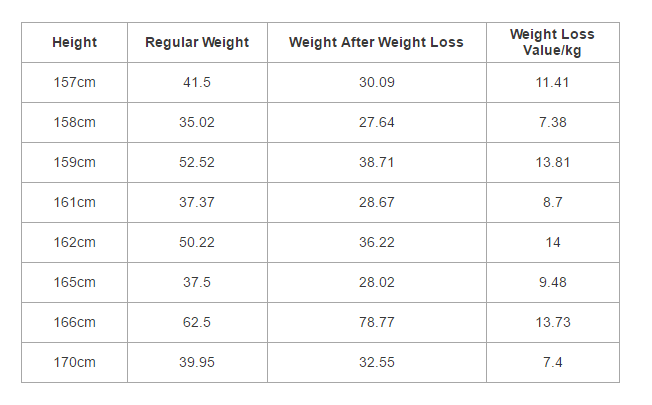 To find out more, take time to review are video
> Motion Activated Moaning
Searching for More Stimuli?
Tired of having sex with sex doll that is lame and boring? Try out JYDOLL's new motion activated moaning system! Sensors are embedded within the doll and are activated once shaken.
Advantage3:Meticulous Customer Service
> Free Repair Service
JYDOLL offers a 6 month guarantee repair service! In the event of faded makeup, minor head damage, and other unintentional accidents, JYDOLL provides free repair services for up to 6 months.
* The free repair service is only applicable for one time use within a 6 month period. Second round repairs are chargeable
* Please note: In some cases, repairing will leave unwanted marks on your sex doll
* Freight cost is borne by the customer.
Image of factory
Below is the actual picture taken during a factory inspection

Buyers show
Want to see real life JYDOLL sex dolls? Check out buyer feedback pictures below to see actual pictures of the most sexiest dolls.