IRONTECH DOLL
Zlovedoll conducted an on-site inspection of lrontech Doll and summarized the characteristics of  lrontech Doll 's products. You can click the directory below to quickly jump to the content you are interested in.
---

FEATURES OF LRONTECH DOLL
Feature #1: Seductive, Shapely and Sexy! Different Designs from All Other Brands.
Irontechdoll Has Always Insisted on Original Creation. Each of their dolls are built beautiful, and are developed to give you the best well-rounded experience of emotional satisfaction. Irontech dolls will arouse you, connect with you, and relieve you! Based on their original style design, you will recognize Irontech dolls with just a single glance.
Style: Heavy metal, smoky makeup, shadowing on nose and cheeks, thick black eyebrows. Dark, mysterious , and naughty with great 3D dimensions. If you like the bad girl/boy, then Irontech dolls will meet all your sexually needs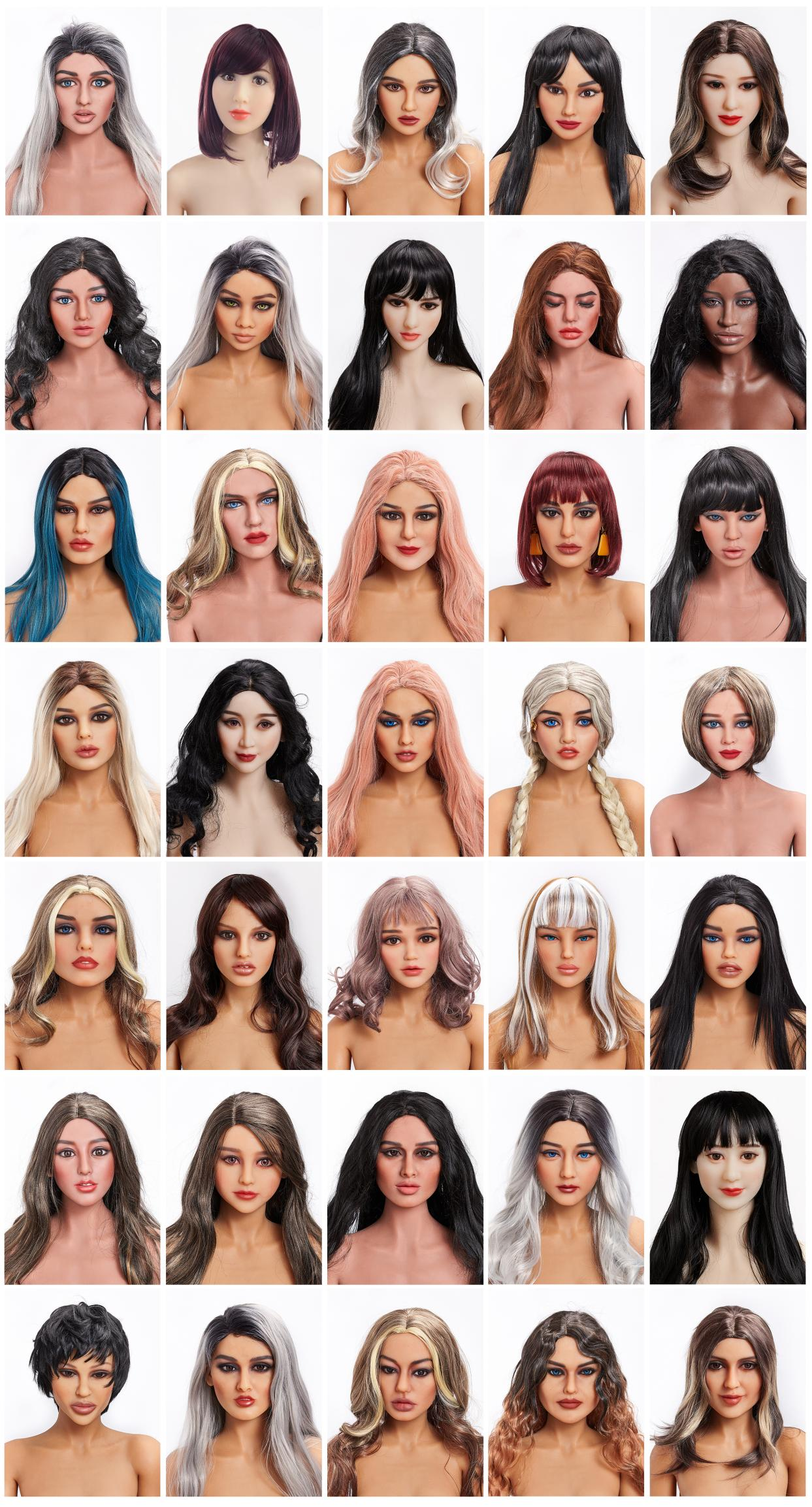 Manufacturing with Ethics! Designed Independently and Free From IP Theft
Irontechdoll's unique designs are neither imagined out of thin air, nor, in contrast to their competition, are they designed based on illegal face replicas of famous star and online personalities. All of Irontech dolls are designed independently by their experienced full-time design team. Your purchase of a Ironech doll is not only an affirmation of Ironechdoll's creativity, but also a show of respect for portrait and intellectual property rights. In order to satisfy your sexual appetite, Irontechdoll finds its inspiration by staying up-to-date with online trends, and does so in accordance to the law. Irontechdoll's design department is comprised of five full-time artistic designers who are dedicated to following latest trends and fetishes on popular bloggers and platforms such as Youtube, TikToc, Instagram, Facebook. Each member of their design team has over 10 years of work experience. Their design team members are body-experts who analyse looks, shapes, textures, features, and outfits in order to maximize your pleasure! They inspire to make you happy 🙂
From conceptual inspiration to product production, are you curious about the process they go through? Irontechdoll has upgraded the design process with the latest technology.Design Process: Design drawings → 360 Degree doll mud plastic → 3D modelling → 3D printing → open moulding→ finished.
As they are dedicated in your continued satisfaction, you can expect even more creative doll designs coming soon! Stay Tuned!
Feature #2: Time Test Classics Loved By Their Veteran Customers
Offering the Most Pleasing Model Series to New Customers
Irontechdoll offers 3 hugely popular model series, The Starter series, The Soft TPE series and the Surreal Silicone series. Veterans and newbies alike have 22 body shapes and 50 different head options choose from. If you have a preferred "drive," they can satisfy it!
The materials used in all series are non-toxic, non-polluting, durable, and can be used in close contact with human skin without fear of allergic reactions.
Starter Series
The Starter series is an option for more price-conscience customer. Doll size approximate 100-115cm. Sex doll proportions are reduced at scale in order to enhance authenticity. Easy to use and affordable!
For first-time buyers, or customers who are reluctant to operate large, heavy sex dolls, the Starter series is for you and will "rock your socks!" Don't believe us? Give it a try!
Soft TPE Series
The TPE series offers a life-sized sex doll, approximately 170cm. It is the best-selling model and most loved and used by their fan-base.
Super Real Dolls! With a 1:1 Ratio to the Human Body Anatomy
Doll dimensions are specifically sized to replicate the proportions of the human body. Body muscles and skin are made of soft TPE giving you that premium, real experience you are looking for and fantasying over! Prices range from $900 to $1800.
Whether you're a beginner or a hardcore sex doll enthusiast, you can find the right sex doll for you in TPE series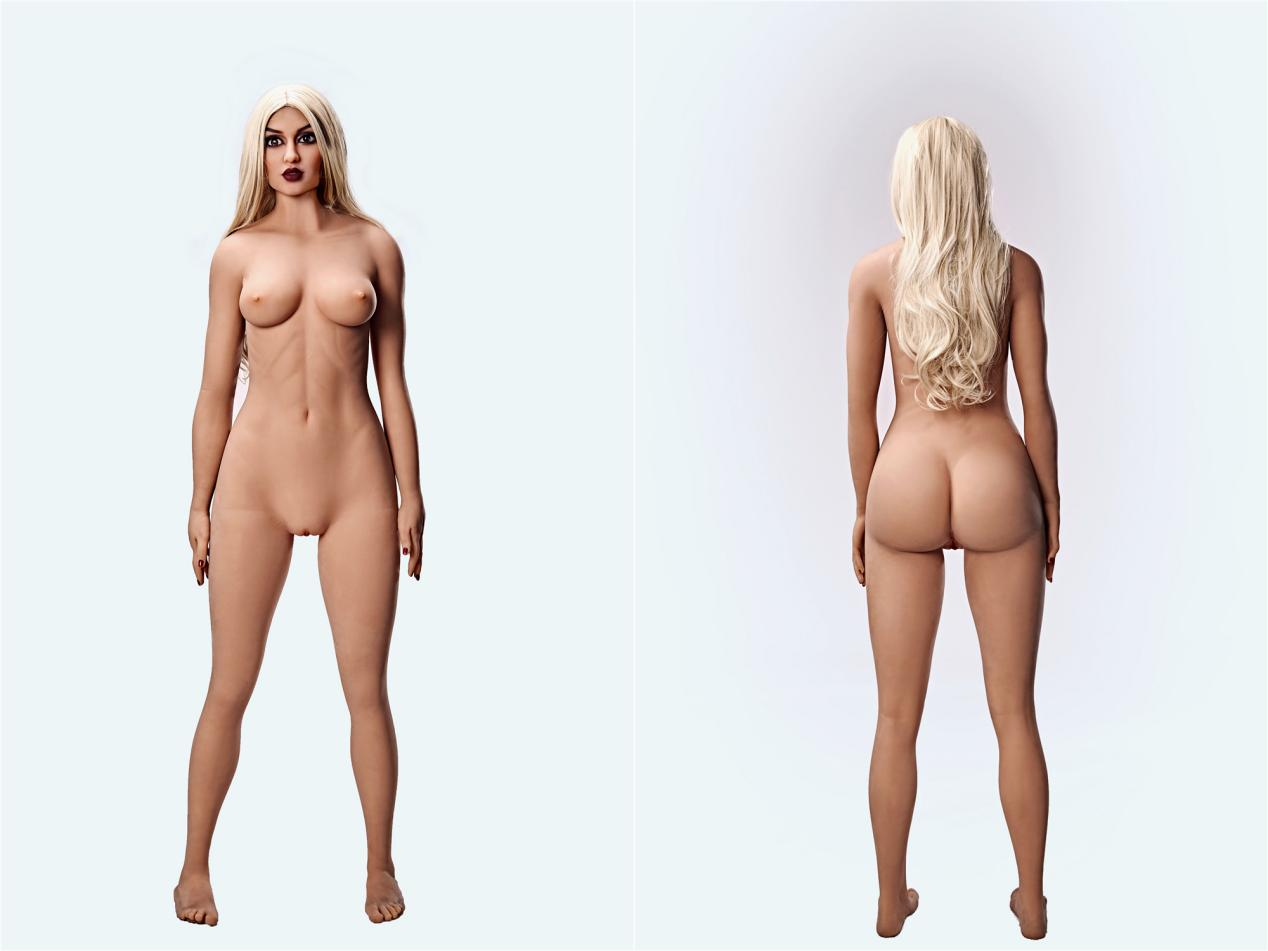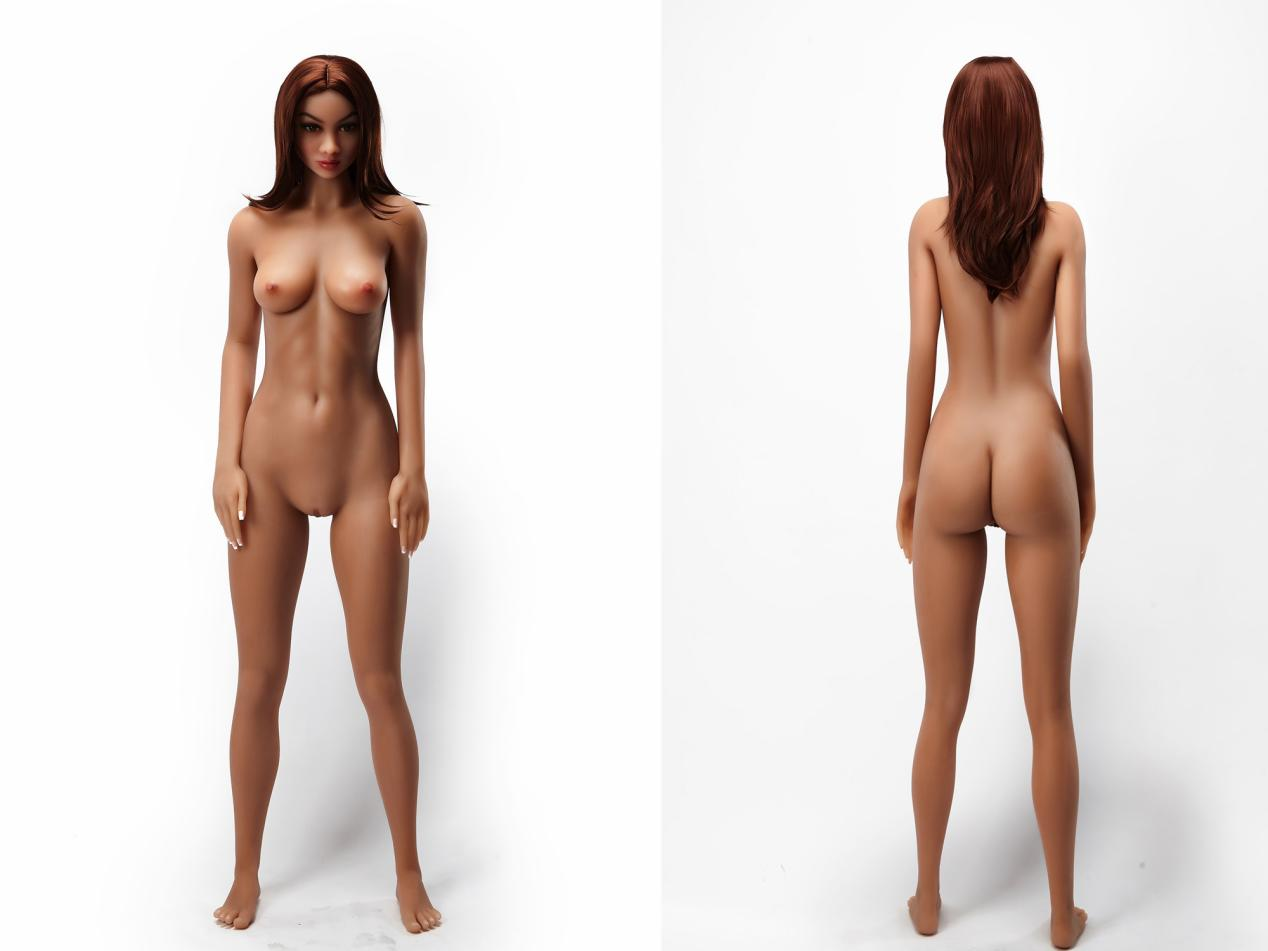 Surreal Silicone Series
It Feels Personal 🙂
The ultra-realistic range! Covers all-silicone sex dolls and silicone heads, and built with the TPE doll body. It is the most realistic and premium series, offering the most authentic and original experience. Each doll within this category is made of high-quality medical silicone. The material duplicates the feel of a real person with soft, elastic skin.
These dolls are crafted with the most detail such as hair implants, veins, skin folds, skin pores, etc.
The whole experience is super realistic as they reflect, perfectly, the human body.
If you're looking for ultra-high authenticity without breaking your budget, we recommend you to choose and experience the surreal silicone range for the most surreal experience!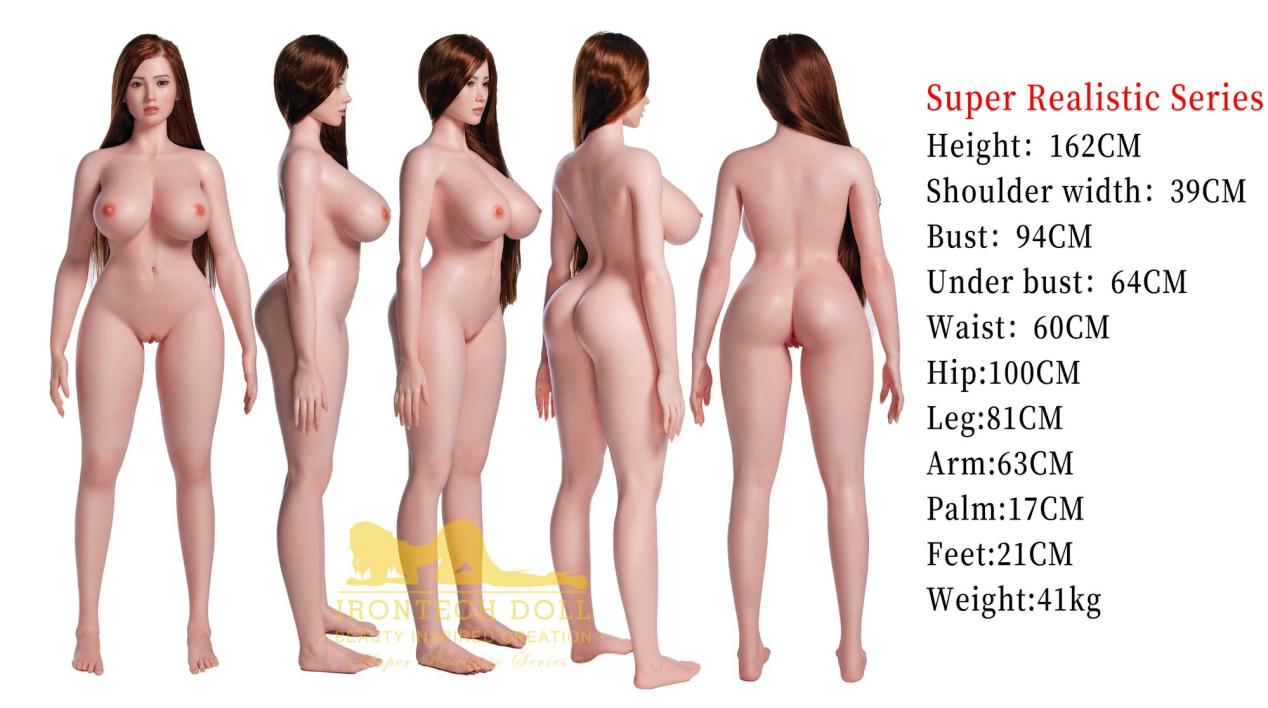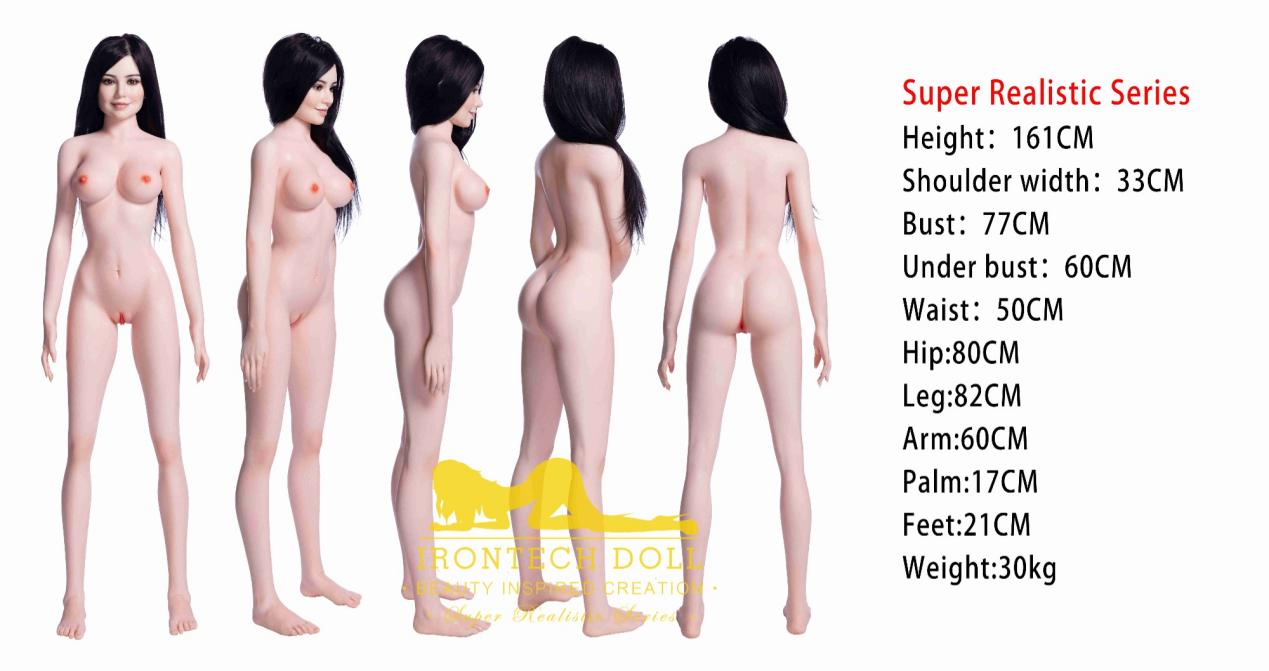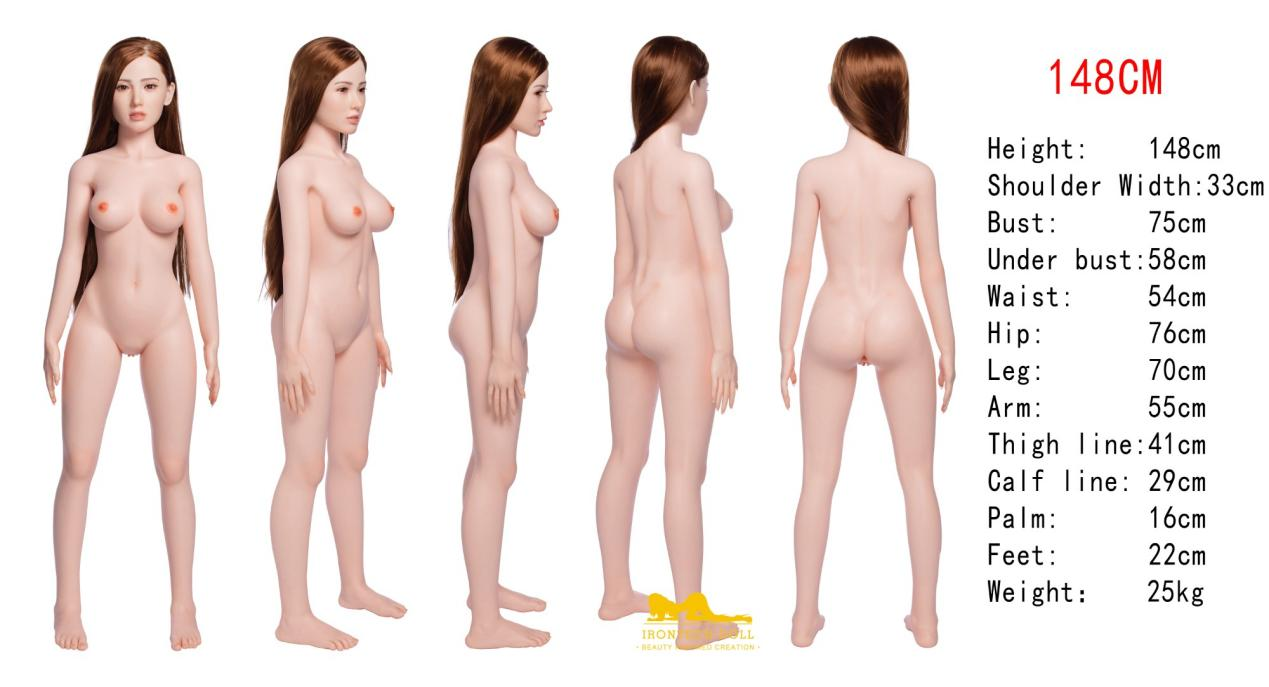 Feature #3: Real Vaginal Textures. Built in accordance to LHP design (In Line with Human Anatomy.) Creating Intense Pleasure and Comfortable Postures
How Does Irontechdoll Guarantee You the Strongest Pleasure and Greatest Organism!?
Scientifically Designed + Shaped + Sized + Textured:
Guaranteeing You the Best Pleasure Available on the Market Today
Based on customer experience and feedback, Irontechdoll has mastered the most enjoyable vaginal textures and sizes. There are (5) sizes available: B1, B2, B3, B4 and B5 (Important Notice: B5 is the default size. If you prefer a different size, kindly state size in the remarks section on your order) Each doll has a standard channel length of 19cm (Depth of 19cm.)
Irontechdoll Offers the Most Customizable Features:
Irontechdoll currently offers more options for vaginal texture than any other manufacture in the industry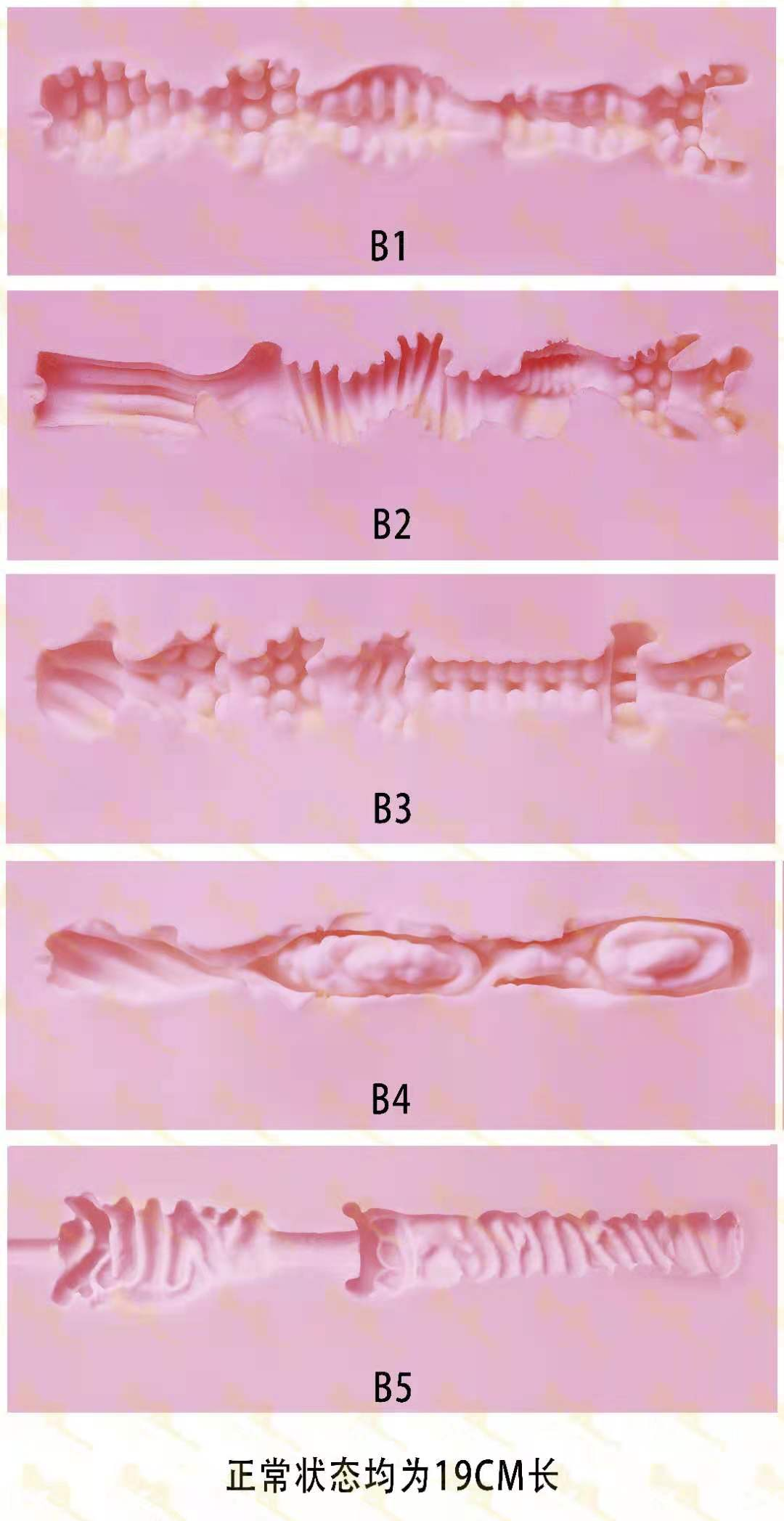 ADVANCED LHP DESIGN:
ARE YOU LOOKING FOR THE REAL THING?
Enhanced realism
More hardcore positions for naughty boys and girls!
LHP is an acronym for Love Hole Placement. It refers to the correct location of the vagina and anus, and conforms to the human anatomy. It is very natural and comfortable when using a variety of sexual positions such as Doggy Style and Flatiron.
Irontechdoll is one of the very few manufacturers that has the know-how, expertise, and machinery to implement the LHP design. All of Irontechdoll's sex dolls have human anatomical LHP!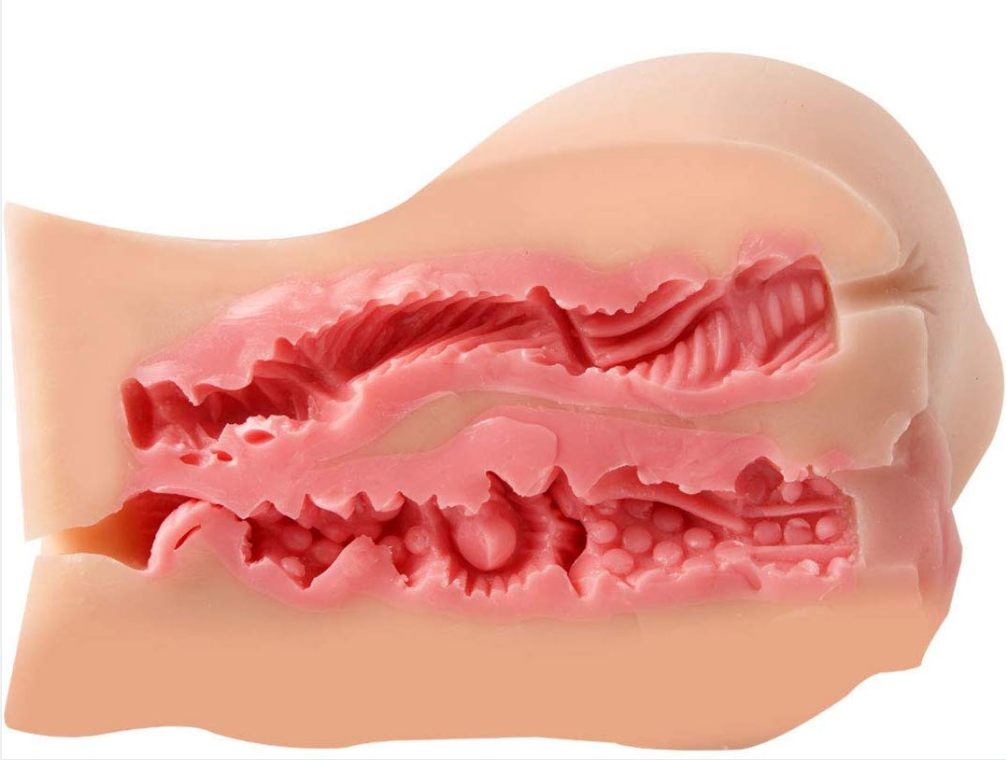 Feature #4: Upgraded Hand Skeleton (They leave out no detail! It is said that the hand can aid in giving you the most pleasing ejaculation experience! )
Everyone Loves a Good Hand!
The traditional hand skeleton is made with five soft, thin wires, and do not contain any joints causing the fingers to easily bend into unnatural shapes. This ruins your experience!
Irontechdoll's sex dolls all use an upgraded, advanced hand skeleton design consisting of 16 joints! This allows your doll to perform like a real human hand (Maybe even better in some cases 🙂 Your doll can bend fingers, have a grip, turn its wrists #no more bad hand jobs
https://www.youtube.com/watch?v=d1gk2gzgPhU
Easy Assembly: Are you Impatient?
Feature #5: Flexible plug-in neck connector. Just click! No need to rotate like a screw.
Irontechdoll features a plug-in neck connector that secures the head by pressing down rather than rotating like a traditional connection system. Connections are simpler and more flexible.
(If you want to connect Ironechdoll's head to other branded bodies, it is not recommended that you select a plug-in neck connector. You will not be able to connect! Instead, you can select the default M16 neck connector to be fully compatible with WM, YL, and OR dolls.)
Comparing: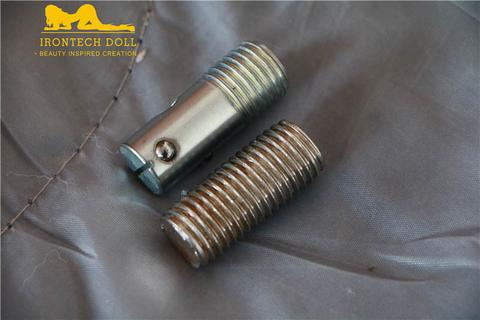 (On the left is the Ironechdoll plug-in neck connector compared to the traditional M16 neck connector on the right)
(Video)
<pid="a26″>Feature #6: Realistic body painting (Not only to meet sexual needs, but also to provide a beautifully pleasant companion)
The Importance of Color: Mastering the Color of the Human Body
Irontechdoll vagina, anus, legs, arms, feet, hands, etc. are painted like a real human! Their makeup artists have over 5 years of art and makeup experience. They understand the body structure, color distribution, and HD color restoration
(Real Out of the Box Video)
Feature #7: Irontech Dolls Come in a Complete Set with all the "bells and whistles." Buy an Irontech doll and you won't have to worry about stains, cracks, and makeup removers as this is all followed by your purchase.
Less Hassle, More Love-making
Irontechdoll comes in a complete set.  No extra time is required in purchasing these items separately.
TPE Doll Stain Remover:
Take the appropriate amount of stain remover and apply it to a stain. Once applied leave to dry (you will see the color turn) Multi-use may be required for larger stains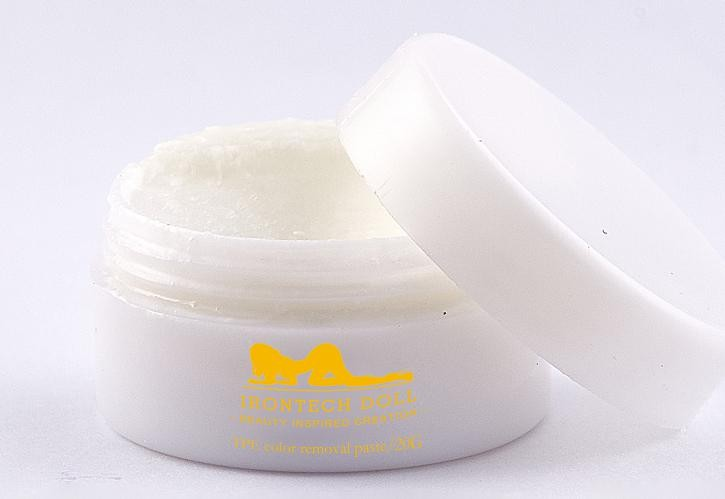 TPE Glue
Use a cotton swab, take the appropriate amount of glue and apply to any cracking areas. Press and hold for 5 minutes. Make sure the glue is dry before removing pressure.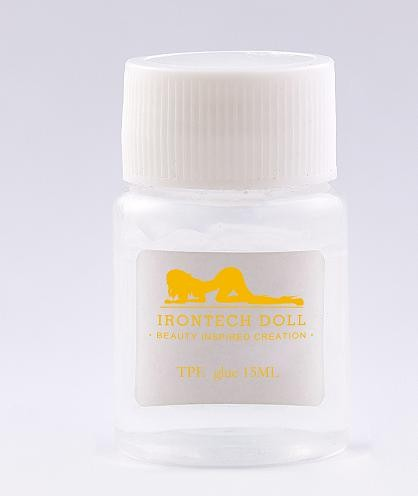 TPE Doll Makeup Oil Remover
Use makeup cotton or cotton swab, apply the appropriate amount of makeup remover and wipe away your doll's makeup. After wiping her clean, apply her doll powder.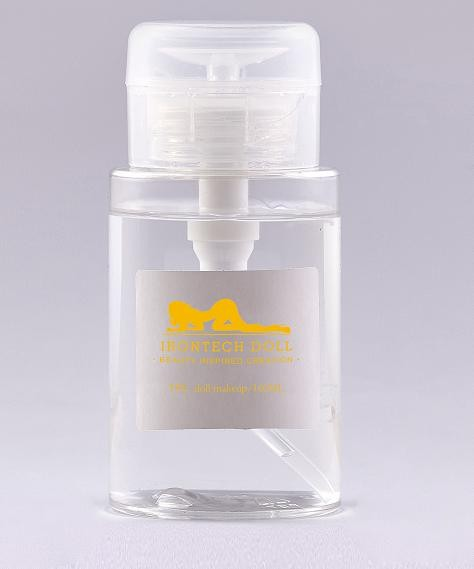 (How-to Video)